No more damage to your house
Tired of your pet's destructive biting habits? Try the PrimDog rope toy. Its vibrant colours and shape instantly attract pets' attention. Your dog will forget about furniture for good!
Healthy
The unique design of this carrot toy helps clean teeth and strengthen gums. Your furry friend will enjoy the play while preventing dental problems.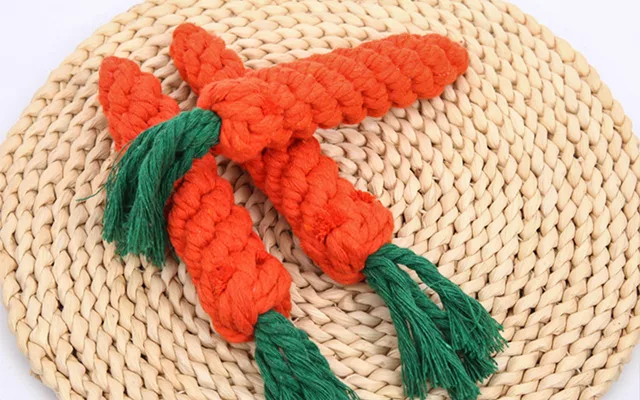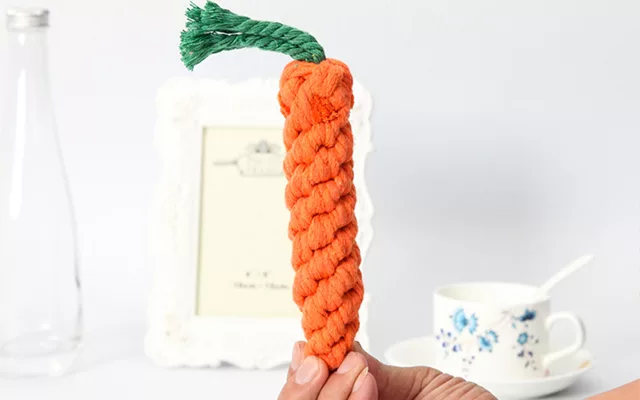 Safe
Our toy is made from non-toxic materials, guaranteeing your pet's playtime is risk-free.
Durable
The tick rope withstands even the most aggressive play. This ensures a long lifespan for the PrimDog chewing toy, becoming a good investment.