Fast relief from annoying pests
Experience a new level of convenience with this removal tool kit. Its top-grade design provides the effective elimination of pesky fleas and ticks. Ensure a healthier, happier life for your dog, preventing skin infections and diseases.
Practical
Pet owners can tackle the pest problem at home. The simple instructions make our tool user-friendly. It helps to maintain your pet's well-being. In turn, this reduces visits to the vet and medical expenses.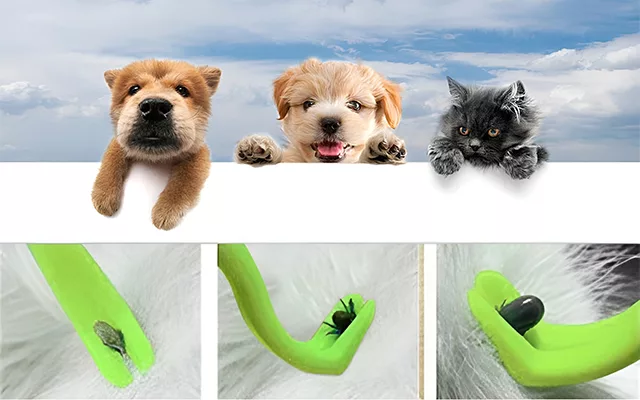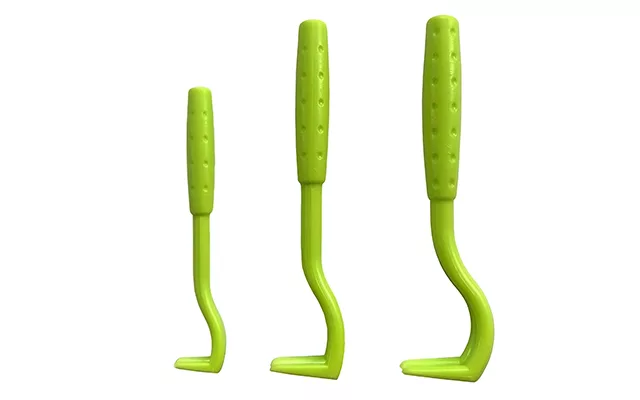 Versatile
The kit includes removers of 3 different sizes. You can get rid of all parasites, regardless of their type. This offers flexibility and reliability in dealing with this issue.
Painless
Our removal tool guarantees an effortless extraction, causing no discomfort. Your pet won't experience any distress during the procedure.