Quicker drying — happier pet
Our towel's absorbent properties will make your dog warm and cosy in no time. No more shivering from dampness after outdoor adventures or grooming sessions. It quickly removes moisture, reducing mess and your pet's discomfort.
Quality material
The towel is made of microfiber, known for its strong water absorption capacities. It also offers a soft and gentle touch on the pet's skin and fur. This guarantees a pleasant drying process for your furry friend.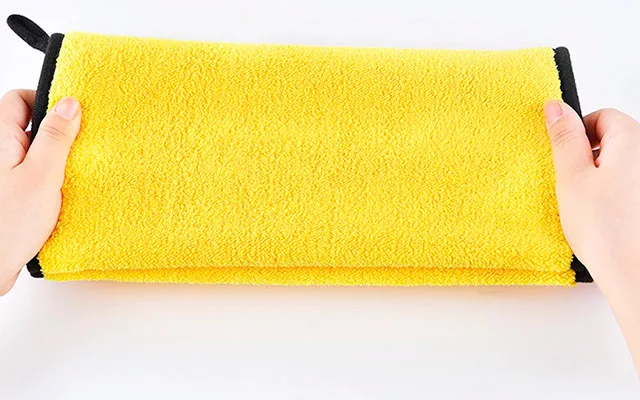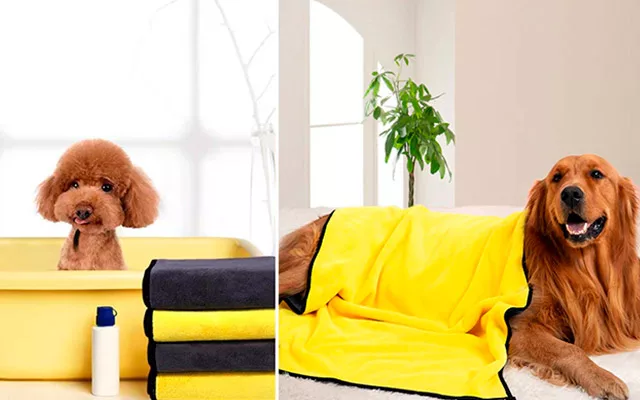 Multipurpose use
The PrimDog versatile towel also serves as a mat or blanket. Your dog can relax or nap on it. It's an all-in-one solution for both drying and creating a cosy environment.
Durability
No more replacing dog towels every few months, this one is made to last.